After the seriousness of yesterday's post, and after finally turning in that essay and finishing up a metric ton of reading, I am going to have a little wedding dress themed blog-up to relax. Oh yes, relaxing-for me anyway. So far we don't have much figured out. I mean-we currently live in separate countries. Bit of a downer, right? Right. So on top of general wedding planning, there are more specific, logistic things. When can I get a visa? Am I positively getting a visa? Can my fam and close friends fly to England or is it easier to have Jon's peeps come here? What about bridal shower/bachelorette parties? These are the big questions! Since I'm finishing my course next December, we were already planning on me moving across ye olde pond directly after. So let's go ahead and plan for a springtime wedding. England. For now. For the purposes of me posting pictures of beautiful wedding dresses that have me absolutely captivated.
This designer, Ivy and Aster, makes me all swoony and whatnot.
Now, I will not pretend that I will be spending lots of money on a gown. I don't even plan on buying  a brand new gown-planning on going the ol' Ebay/gently used route-but these, I love them all!
Now, the big guns…
Anthropologie's new bridal line is ridic. It hurts me to look at it.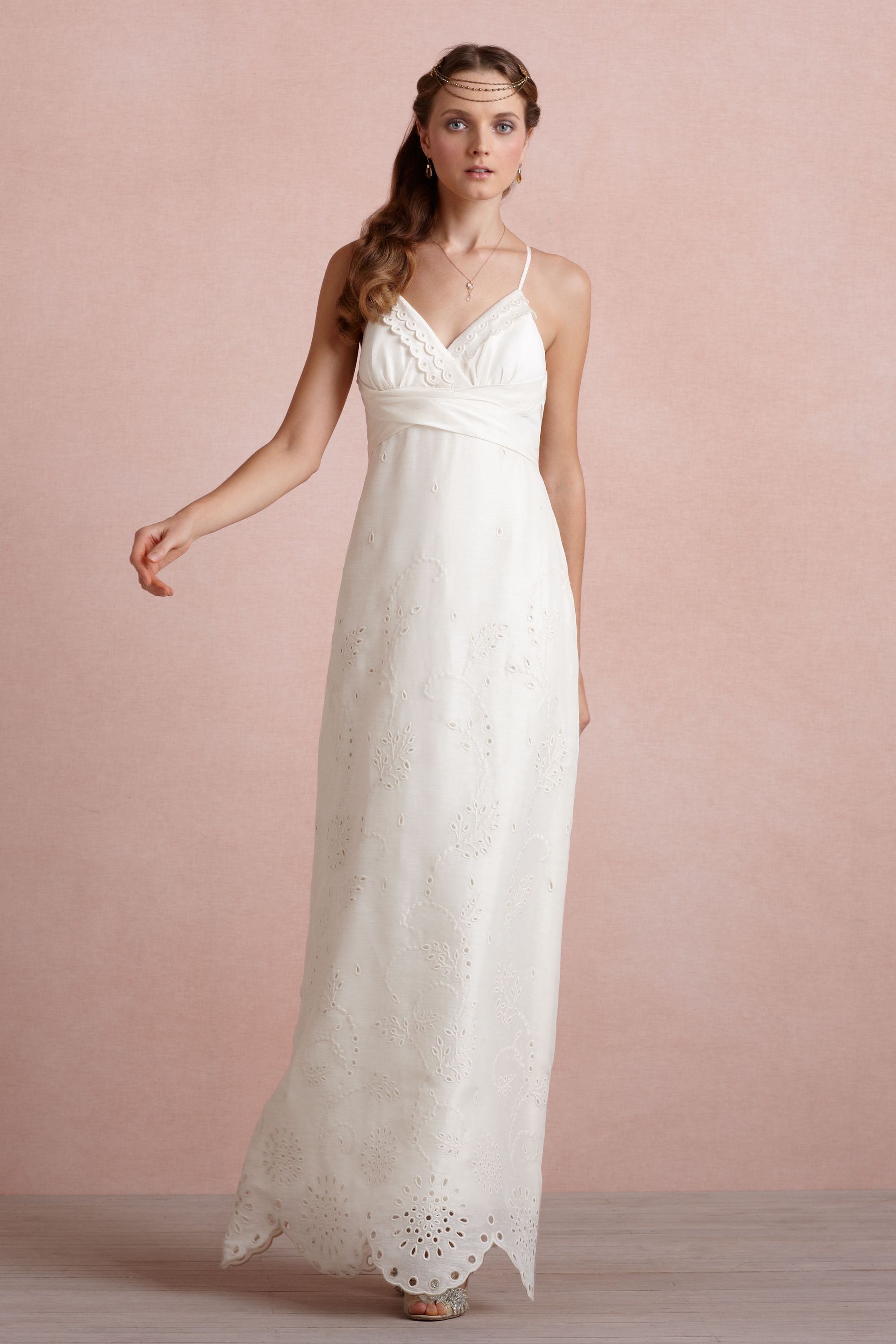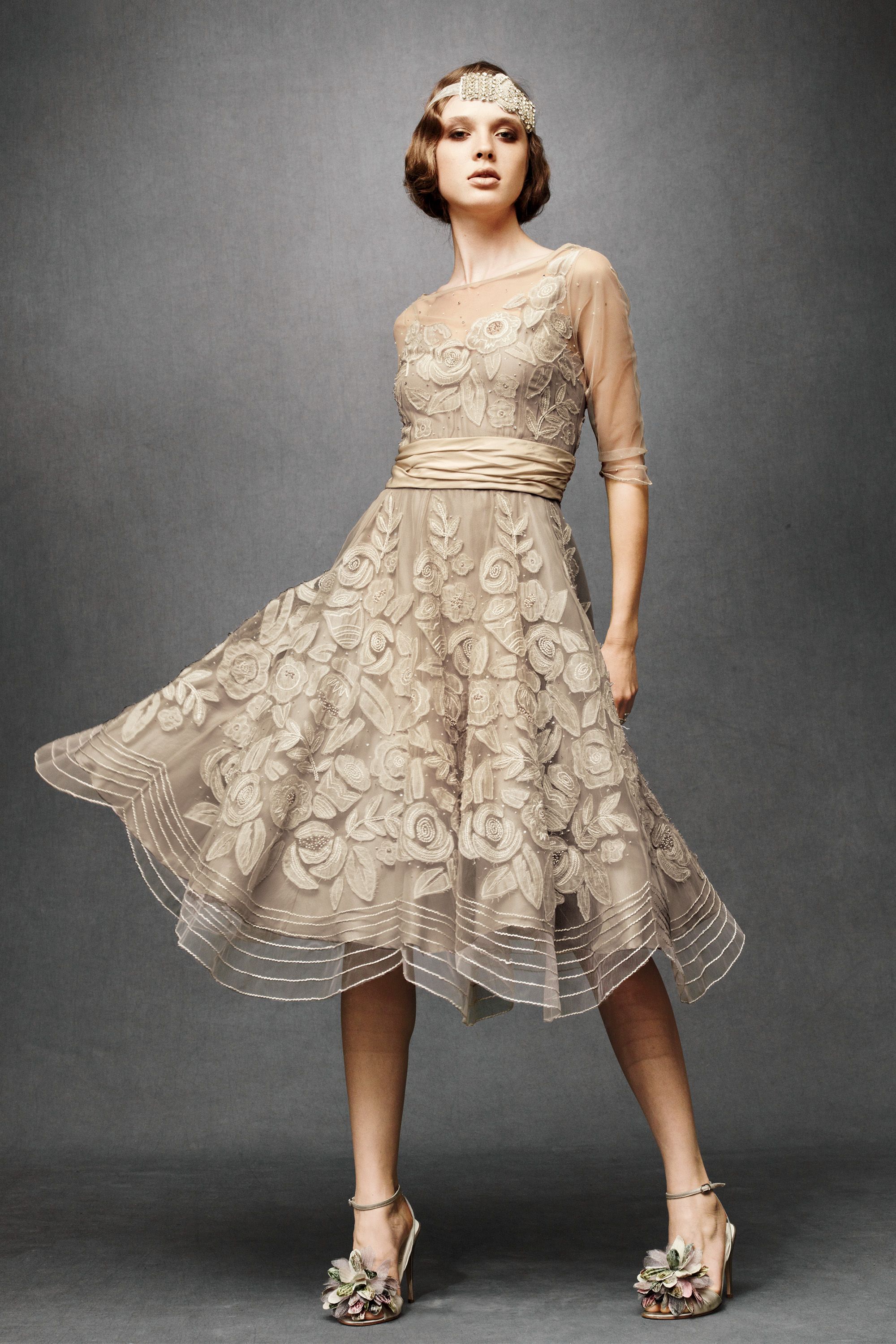 Ah…that's enough. So pretty, pretty, pretty. I may have to devote at least a post a week to wedding things from now on!